Jun

30
Tags
Related Posts
Share This
Gianna Meliani Spring 2014 Collection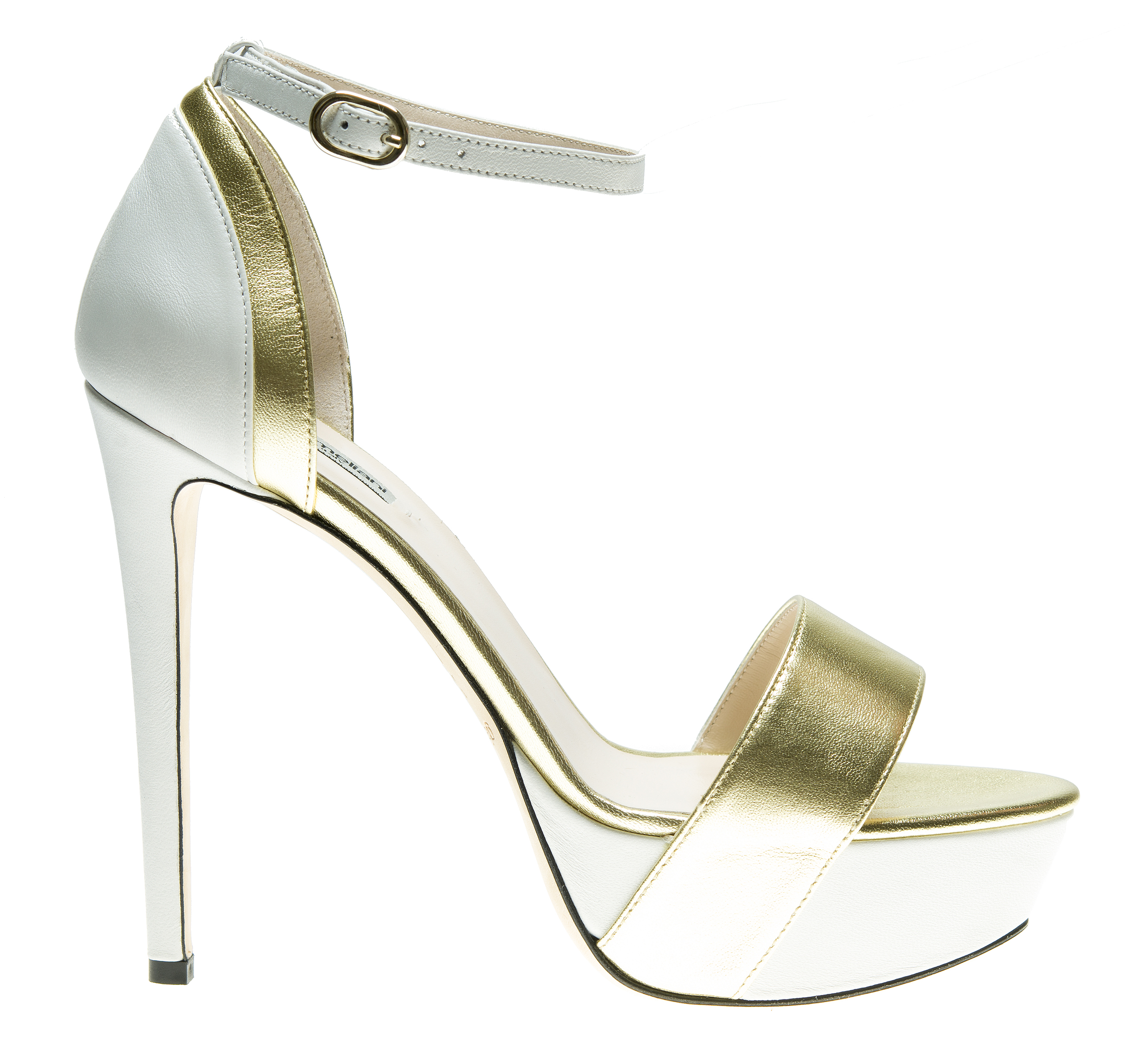 White leather and metallic gold d'orsay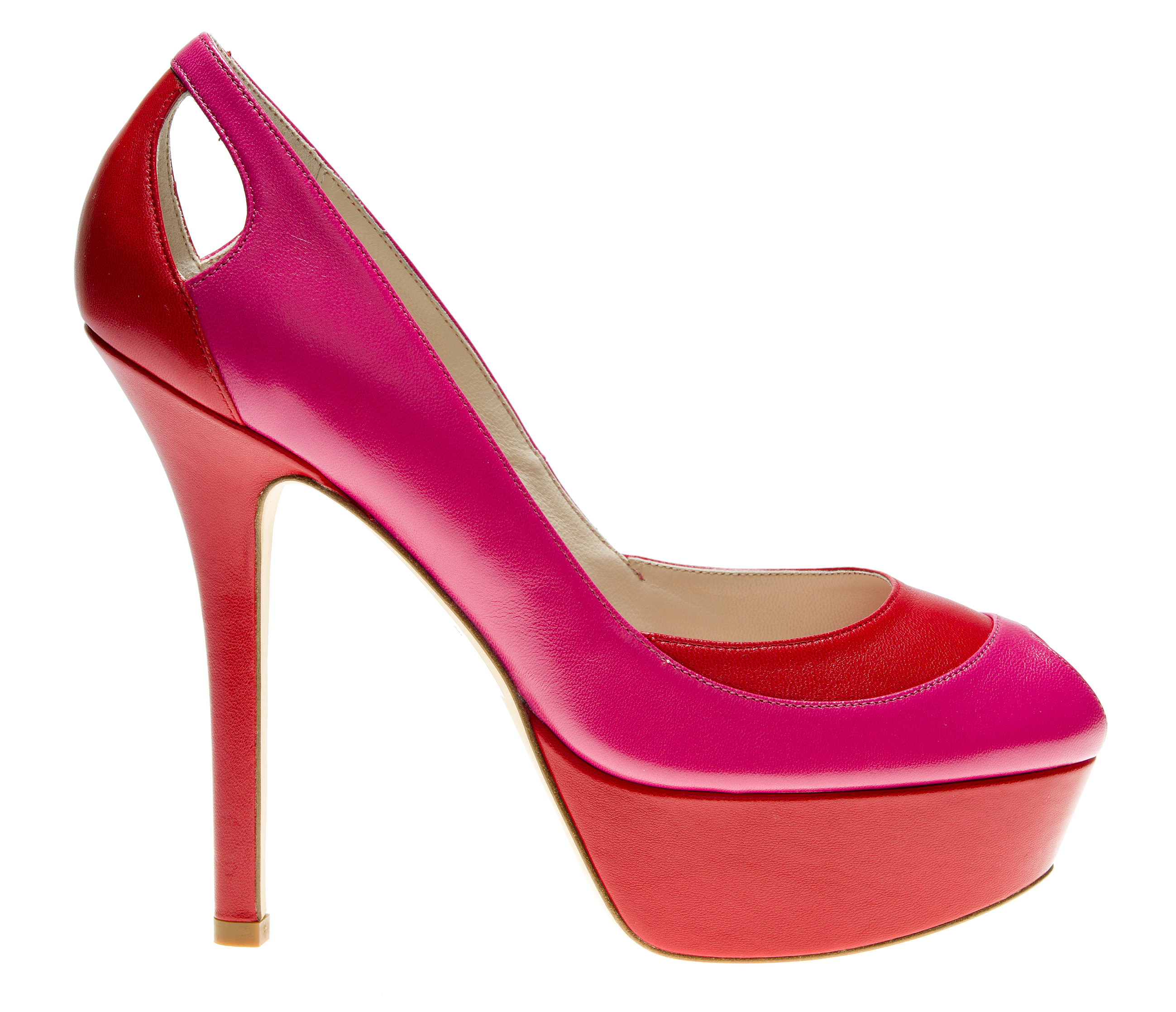 Fuchsia leather pump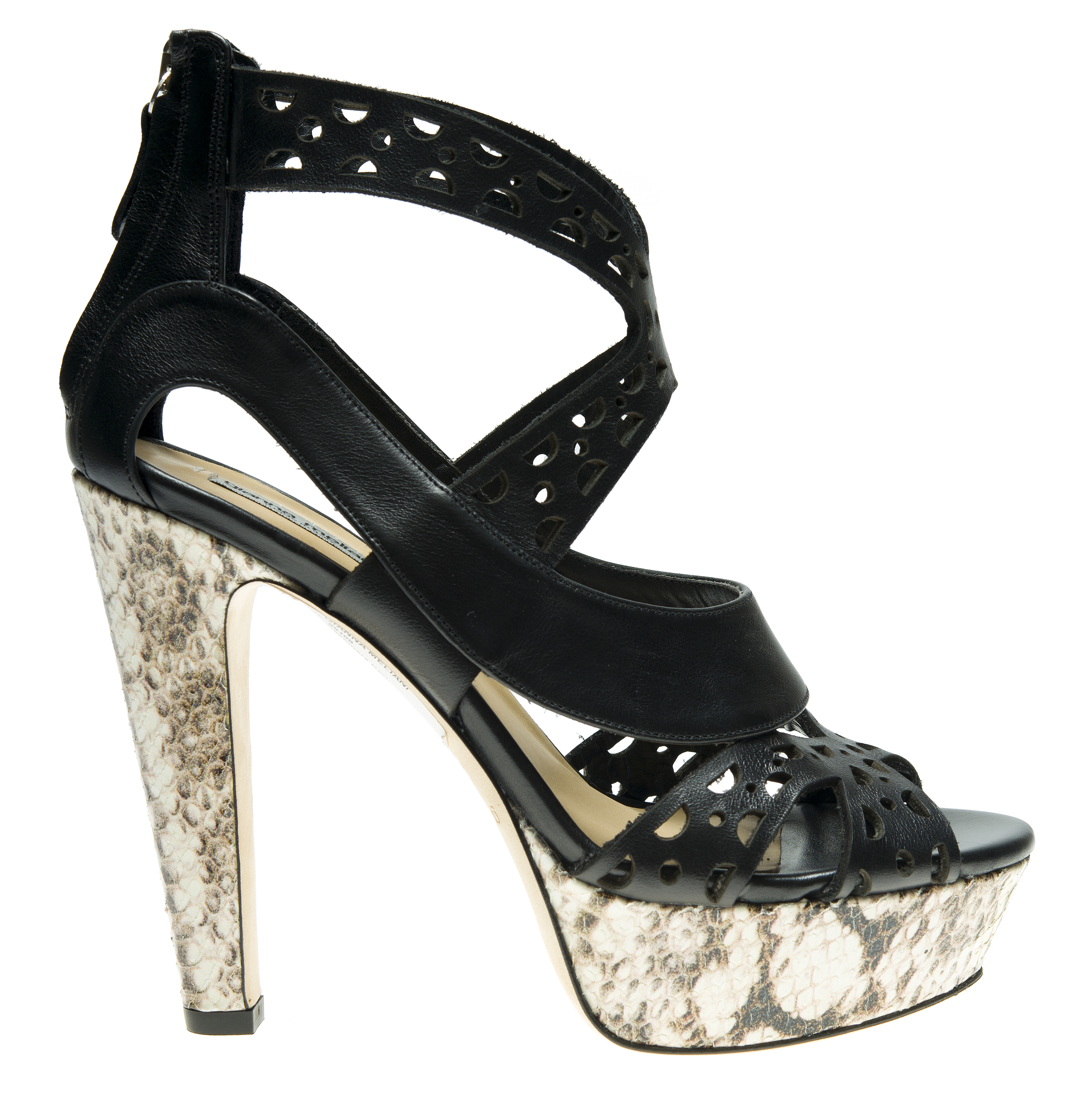 Black leather and python sandal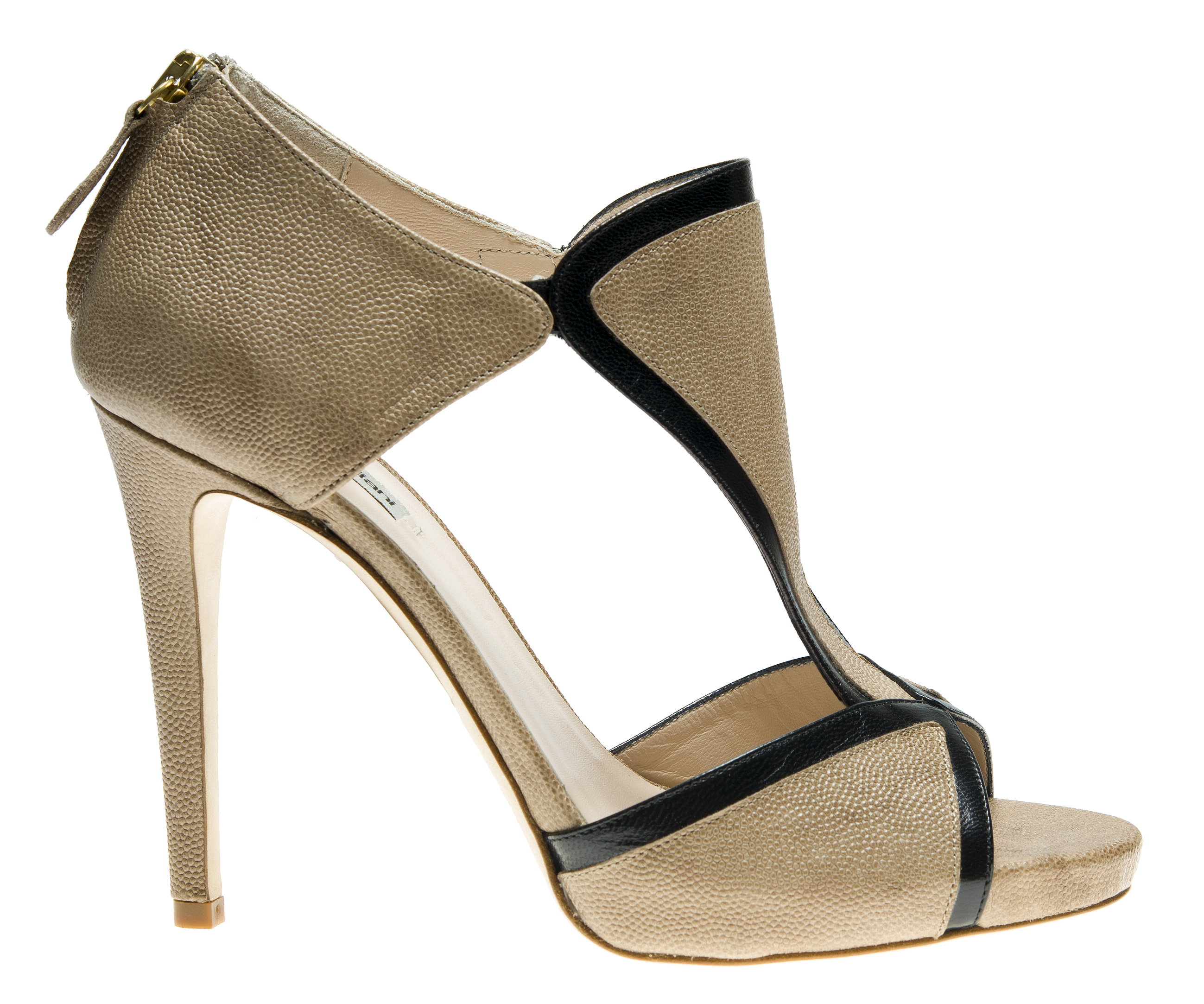 Beige and black leather sandal
Pretty sandals and pumps are the order of the day from Ms. Meliani's 2014 Spring collection. Each heel is made in Italy and Gianni's inspiration for this collection mainly comes from the 60s. The inspiration from that time period can be seen via the platform heels and d'orsay silhouette used for two of the styles in this article.
This is a very nice collection and I just want to thank TRENDFORTREND for the pictures.
Pompe e graziosi sandali sono all'ordine del giorno da collezione di primavera 2014 di sig. ra Meliani. Ogni tacco è made in Italy e ispirazione di Gianni per questa collezione proviene principalmente da anni ' 60. L'ispirazione da quel periodo di tempo può essere visto tramite la piattaforma tacchi e d'Orsay sagoma utilizzata per due degli stili in questo articolo.
Questa è una collezione molto bella e voglio solo ringraziare TRENDFORTREND per le immagini.