Nov

29
Tags
Related Posts
Share This
Liam Fahy Spring 2014 Collection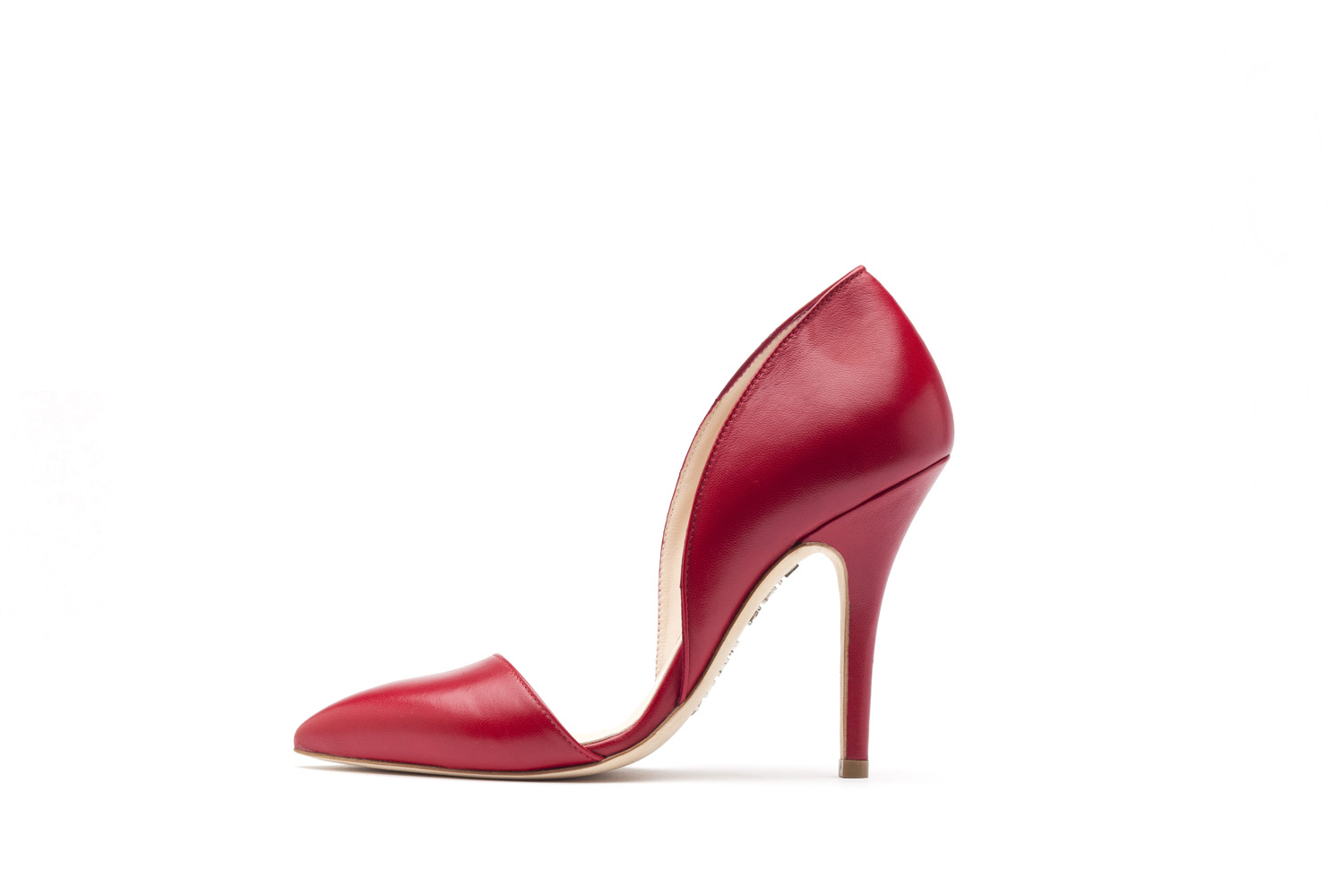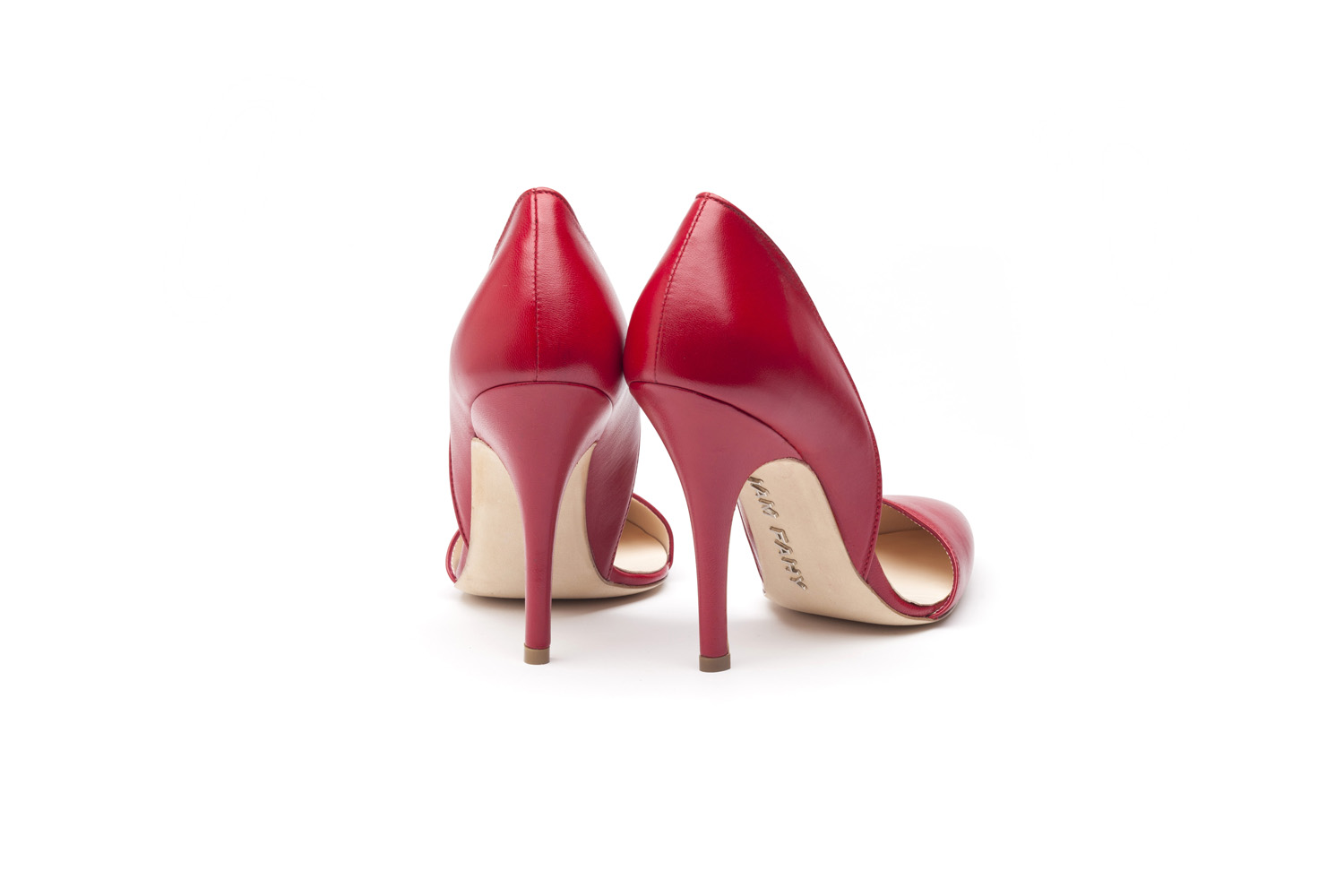 Maribel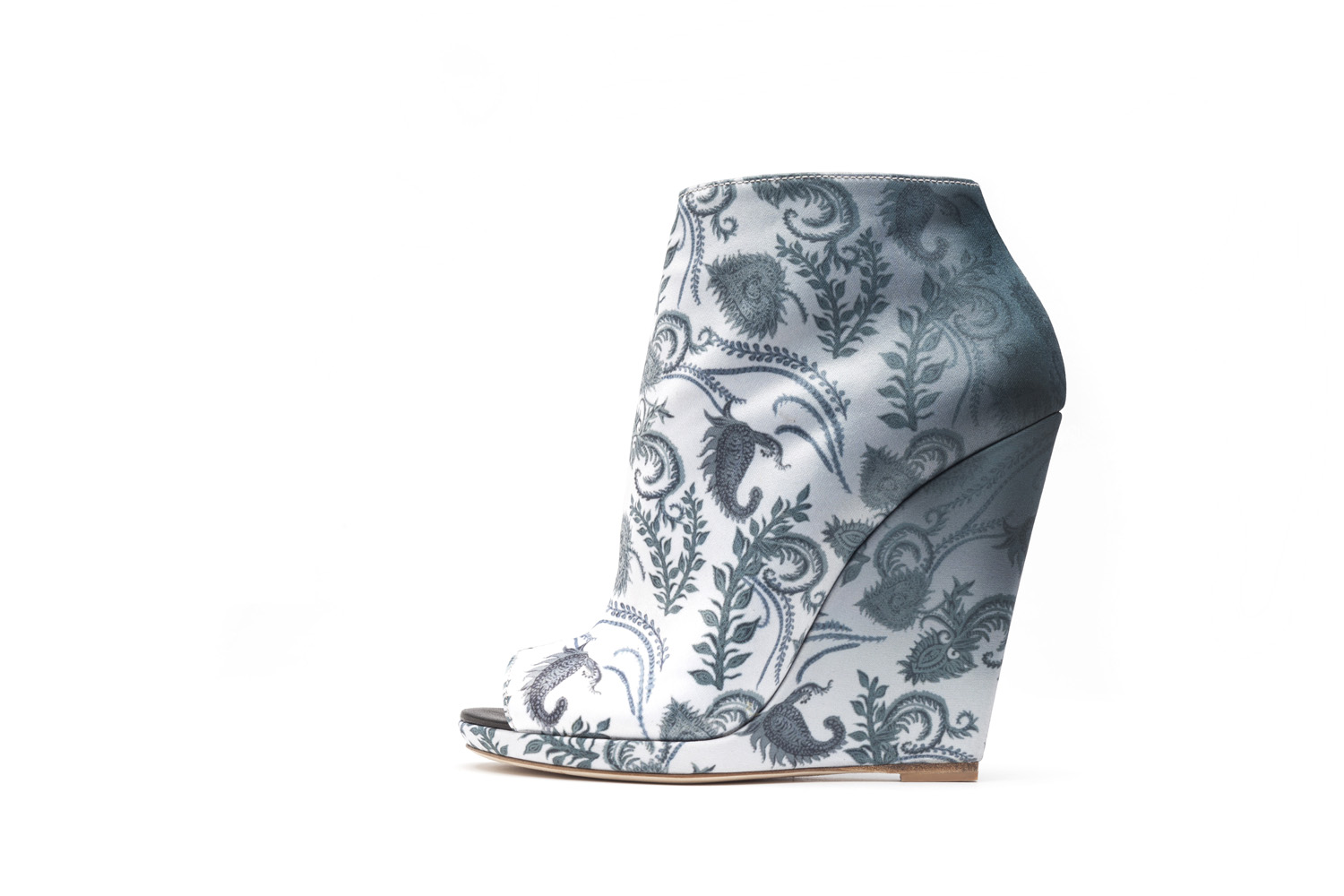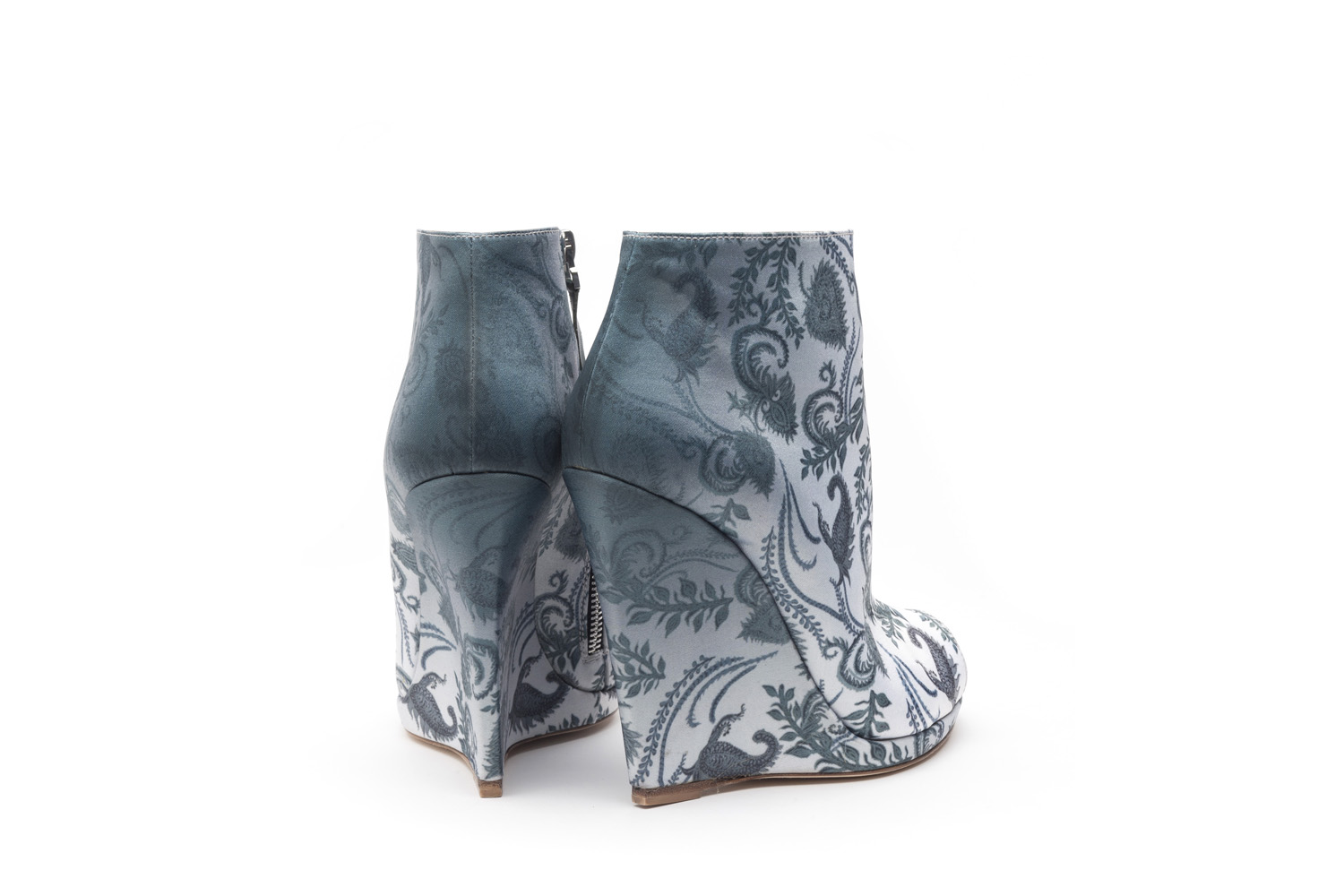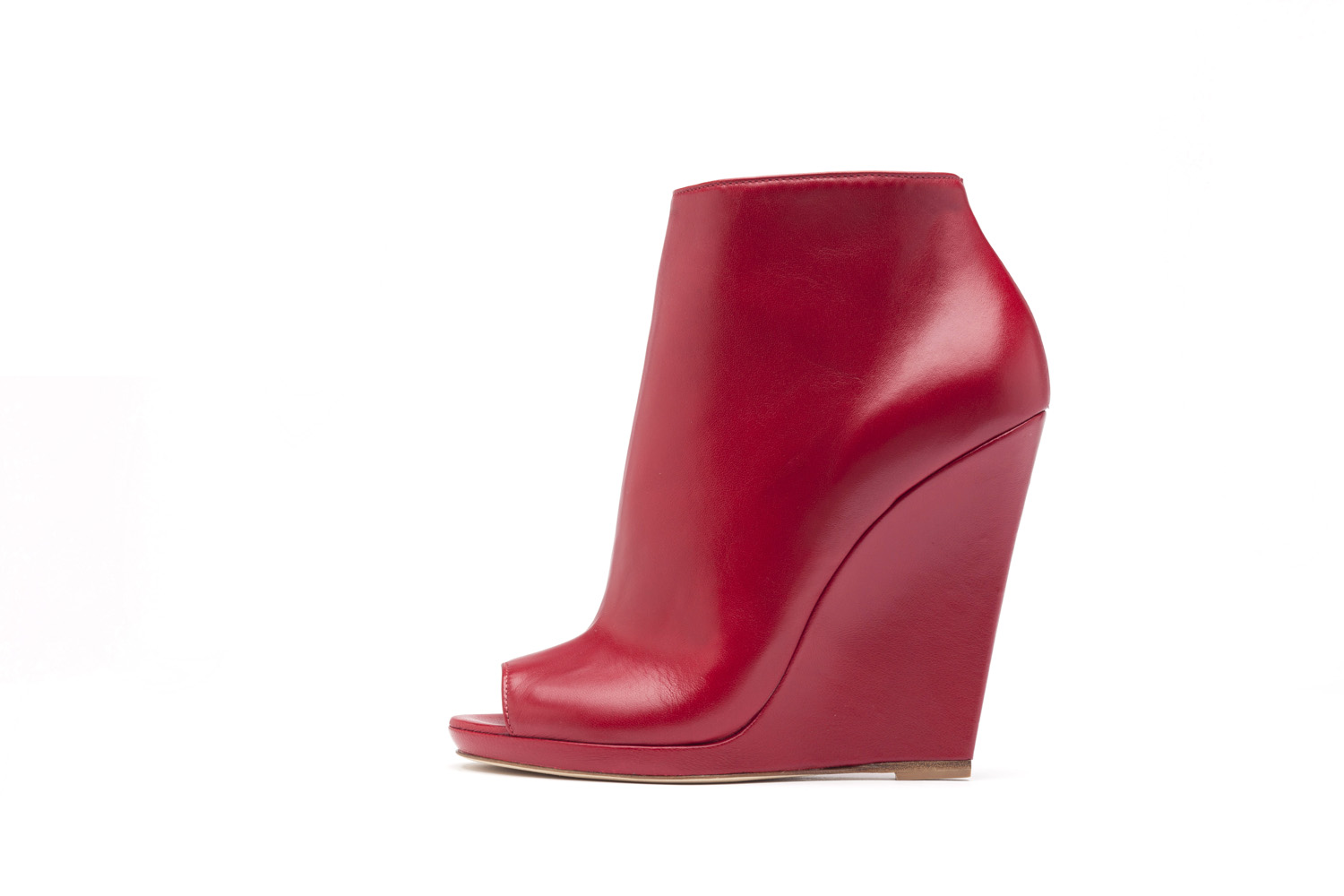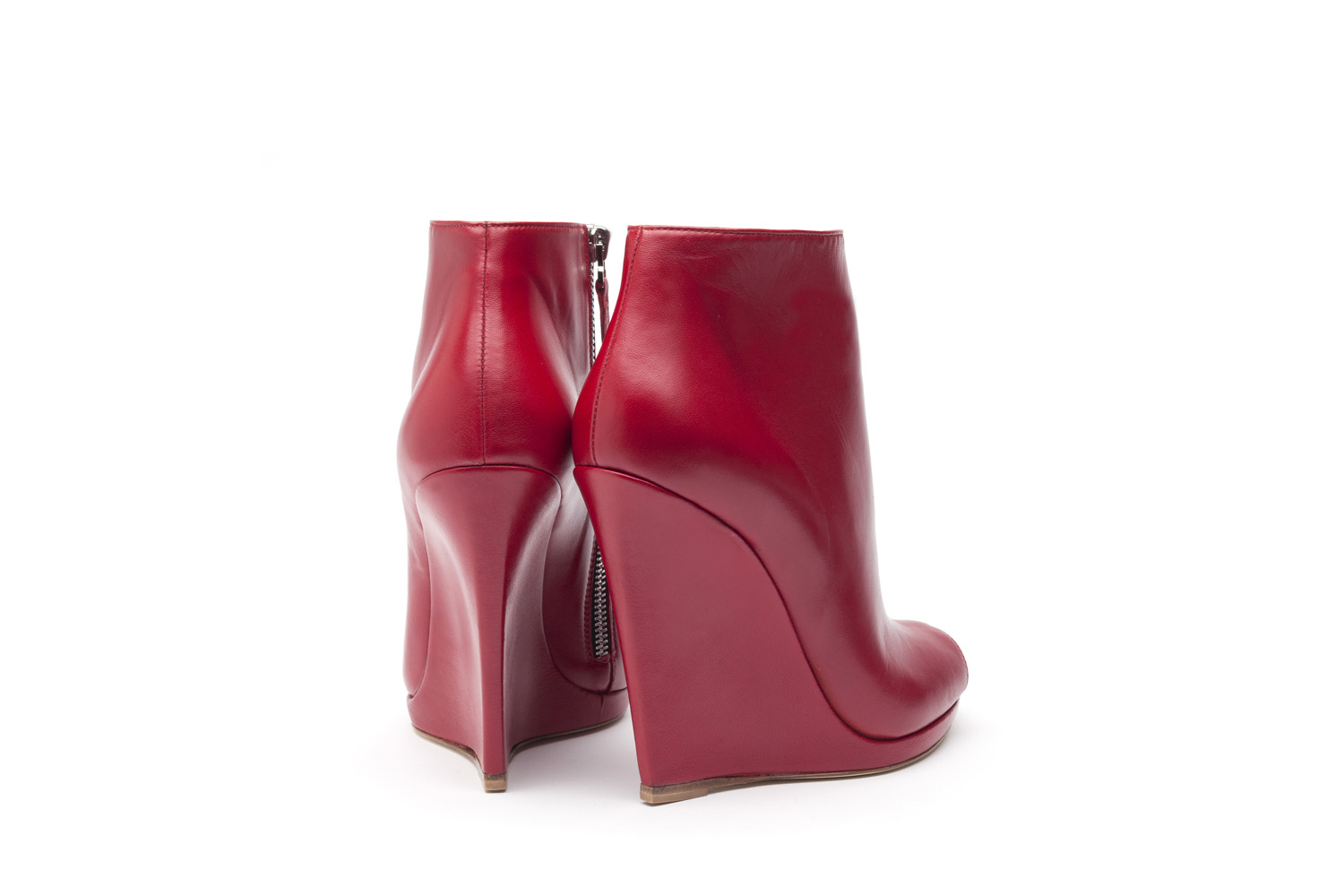 Alys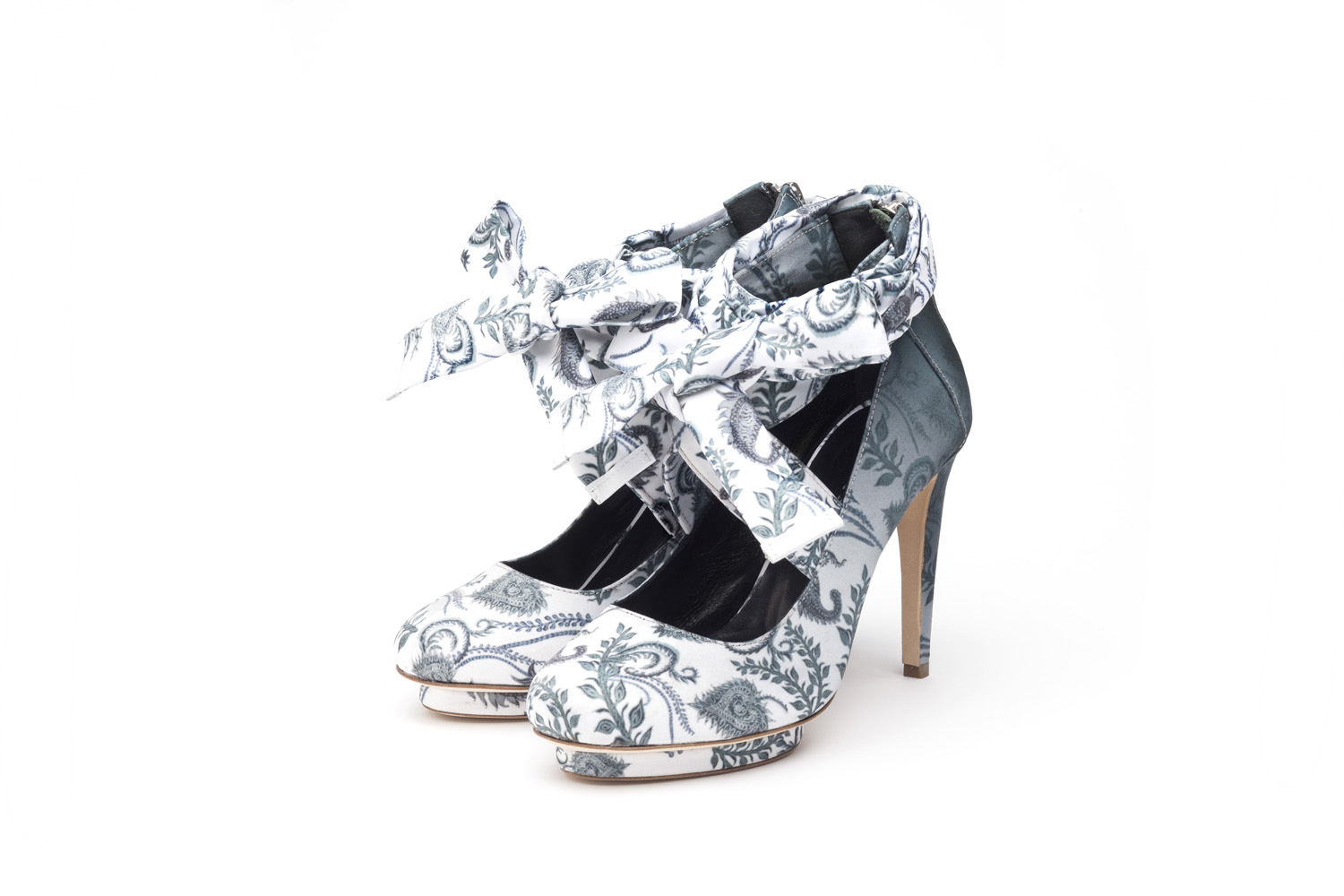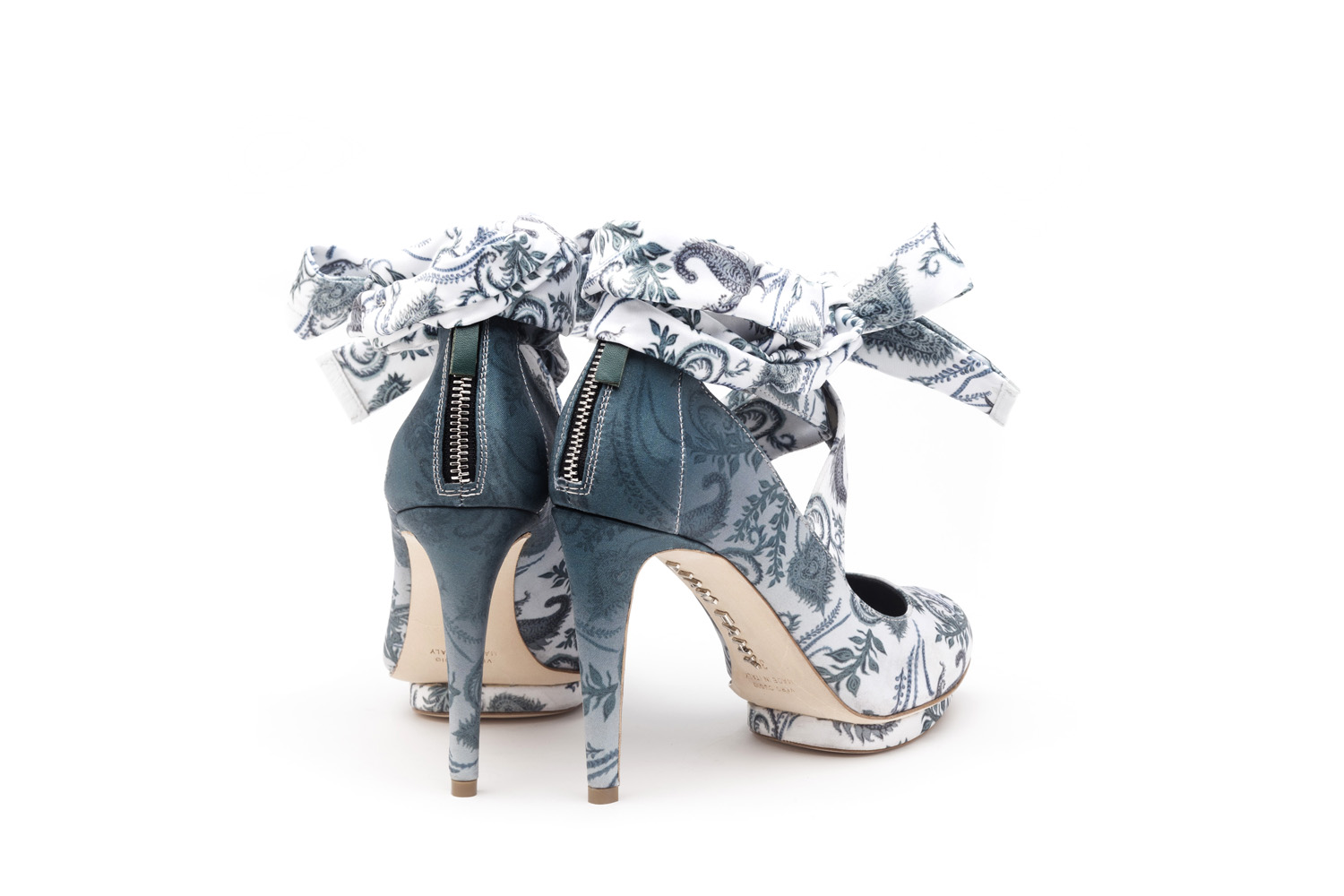 Charlotte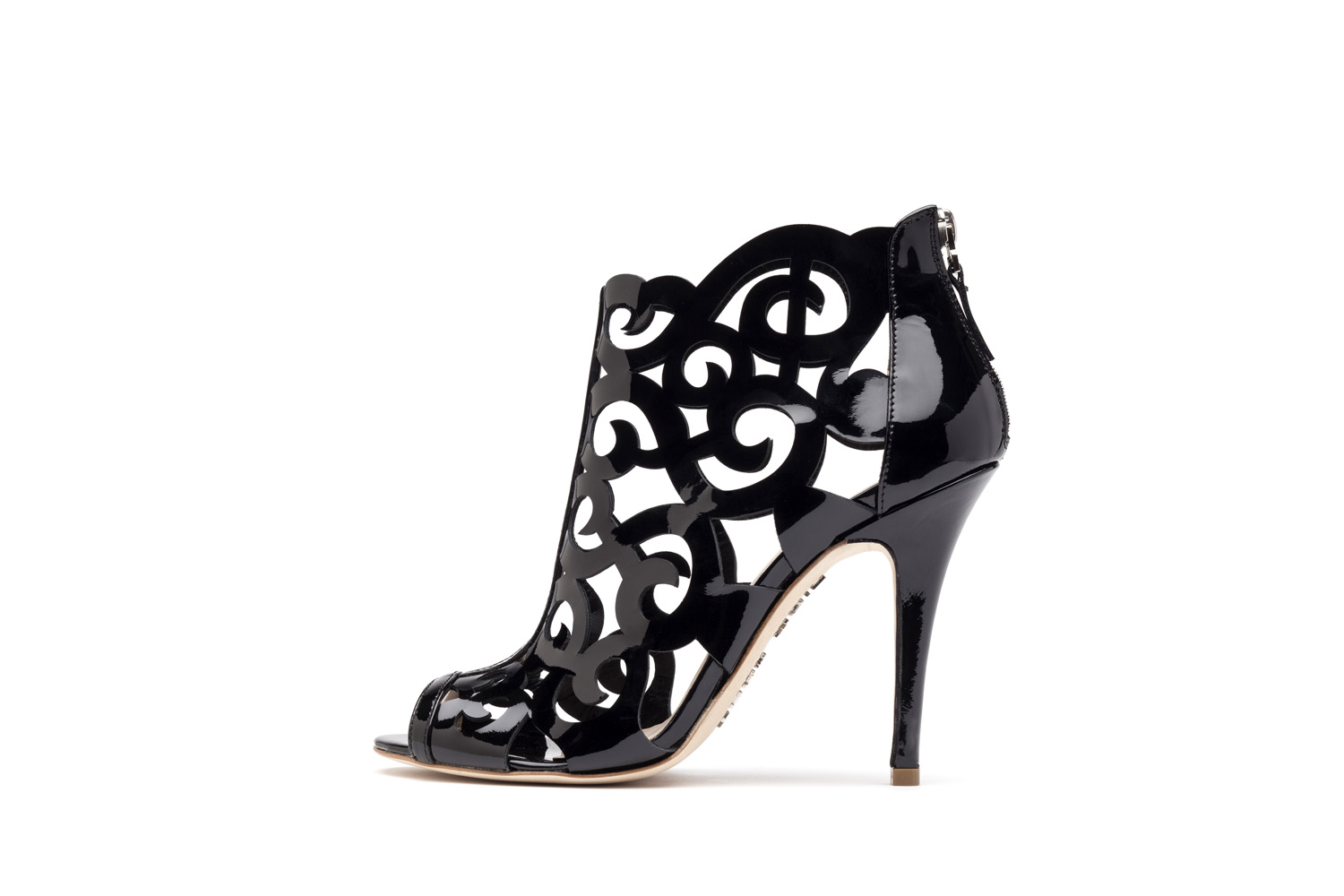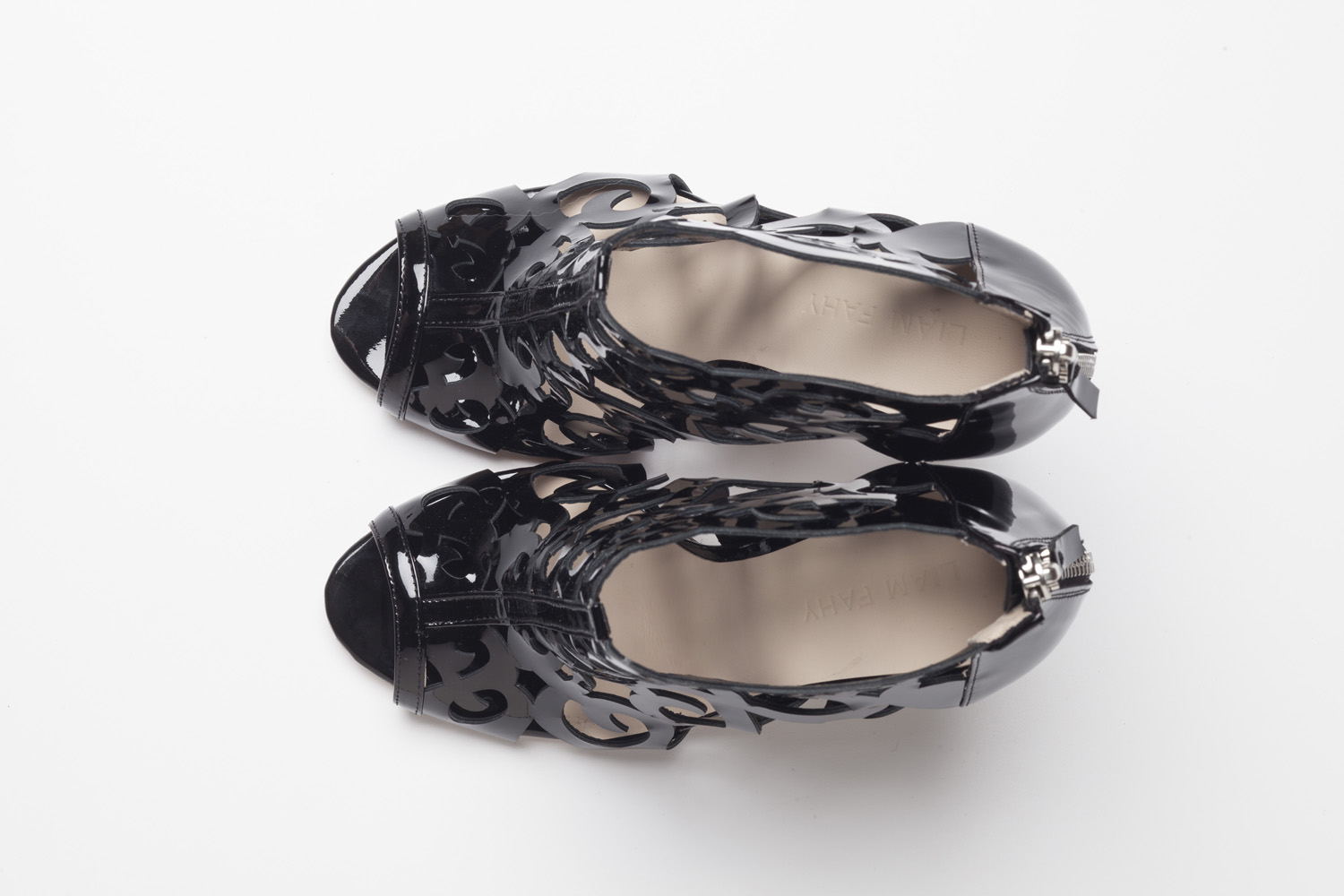 Fleur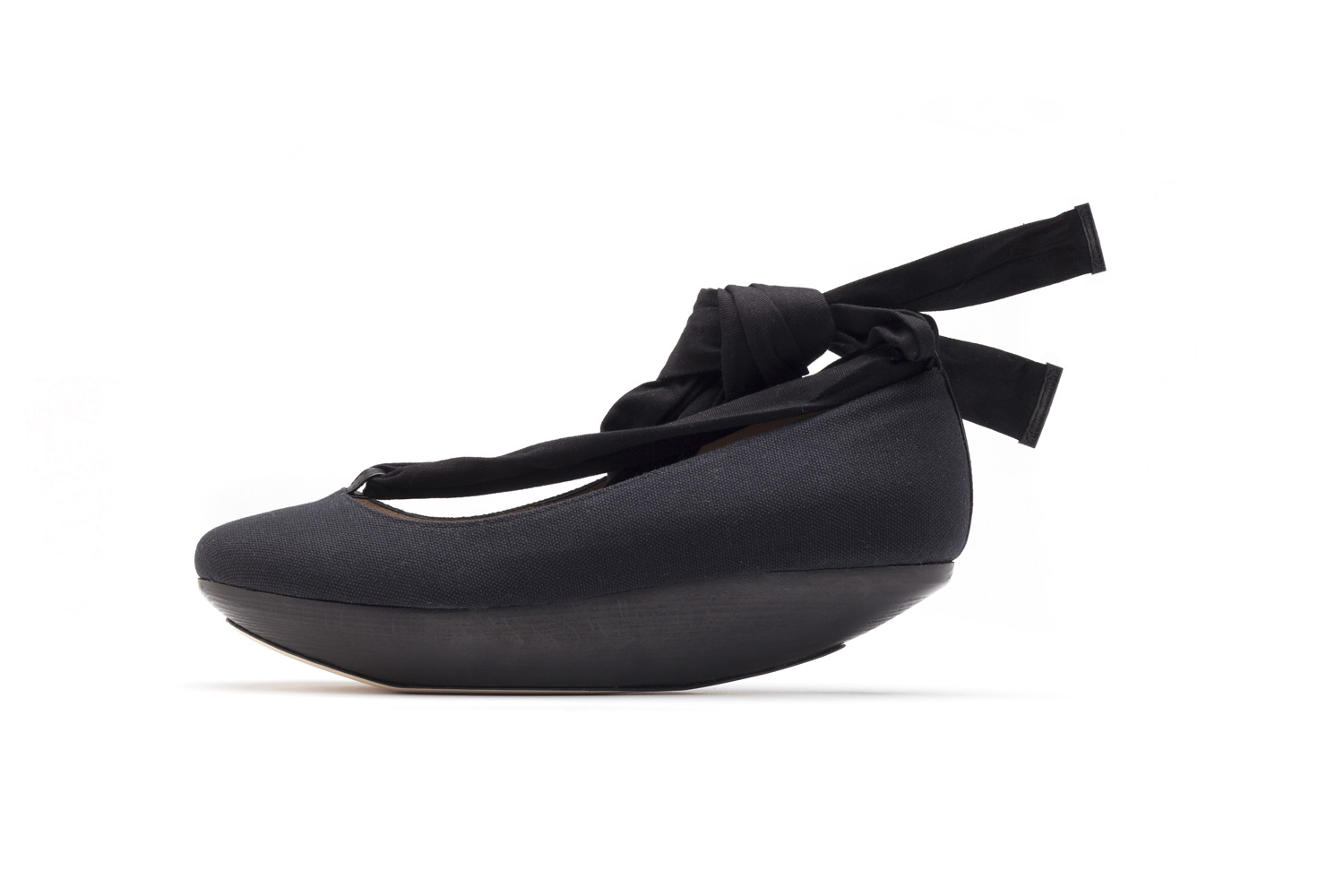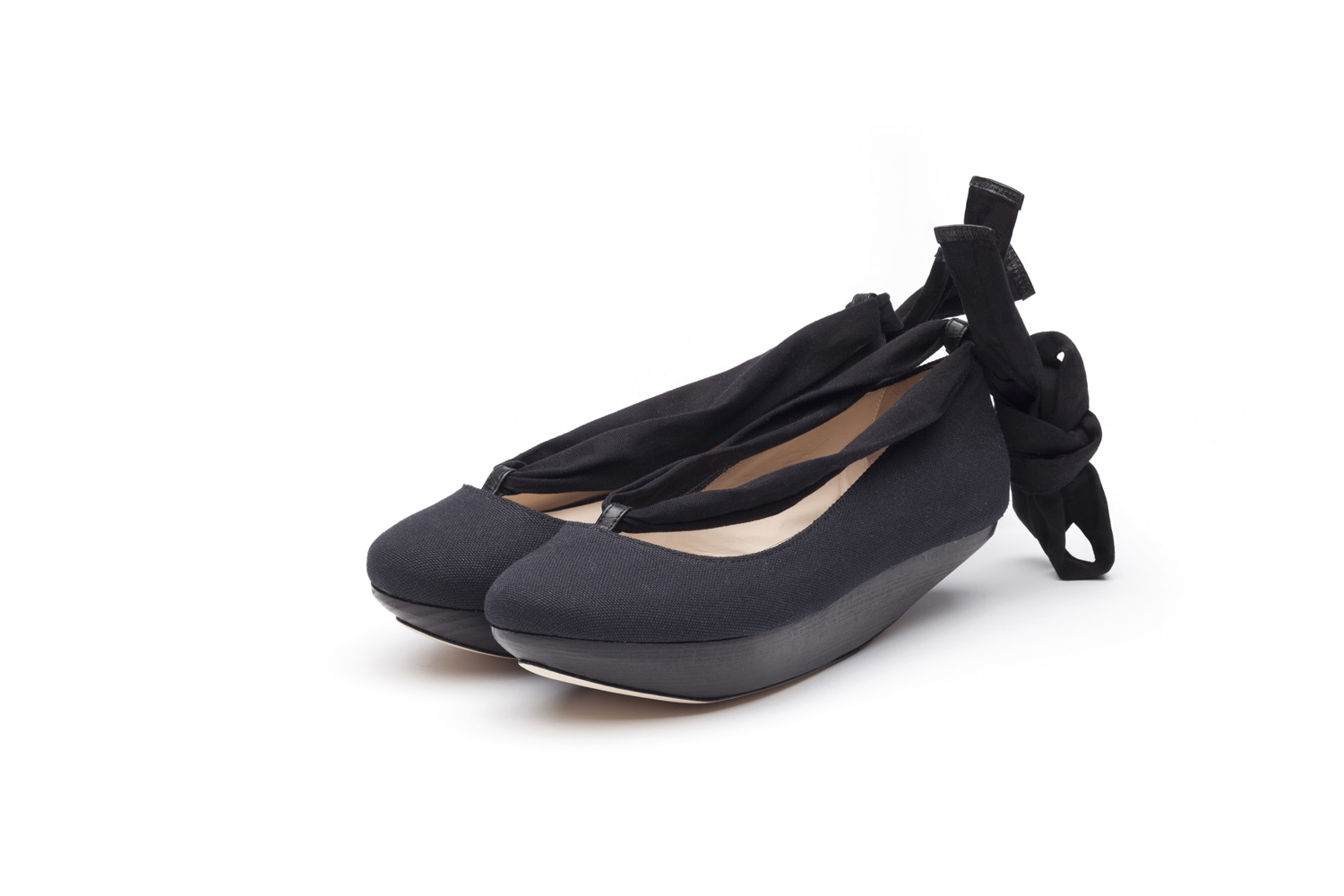 Lyla
After celebrating my favorite holiday I am happy to bring you the 2014 Spring collection of Liam Fahy. The collection is the first from Liam after winning the British Fashion Council NEWGEN award. Summer Rain, which is the name of the collection showcases various artistic influences.
One influence comes from Anthony Minghella's adaption of the Talented Mr. Ripley and the detailed tailored apparel of the actors in the movie.
This appreciation of the finer things in life leads to Mr. Fahy's other influence and this one is geographic in nature and comes from the luxury locale Cote d' Azur. The fabric material of the Lyla and Charlotte shoes is a reflection of this influence.
Liam's favorite silhouette for Spring 2014 is the Fleur and when creating this piece Fahy thought of Victorian iron fences. These items were usually black with very detailed sculptures and curves.
Summer Rain is another strong collection from Liam and that is why he is one of my favorite designers today.